Personal Illustrations
Tools: Photoshop, Procreate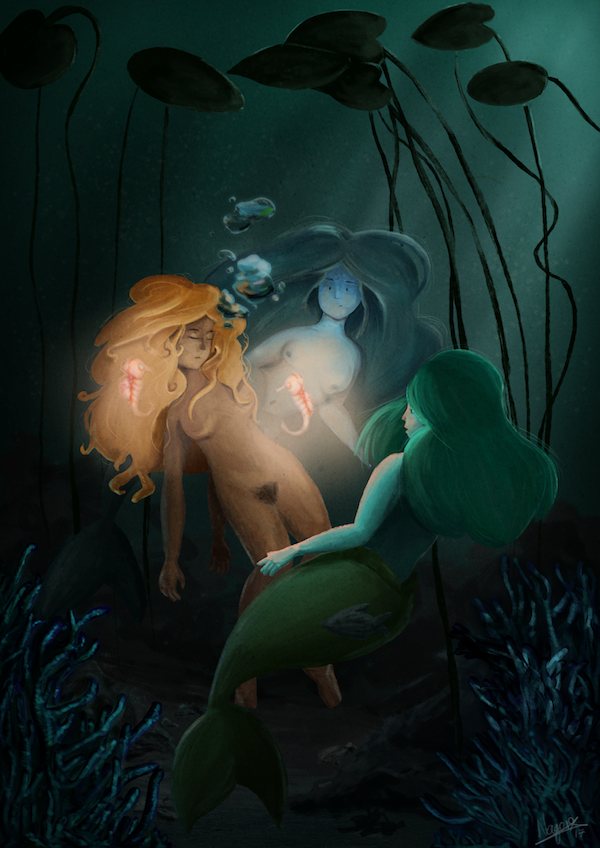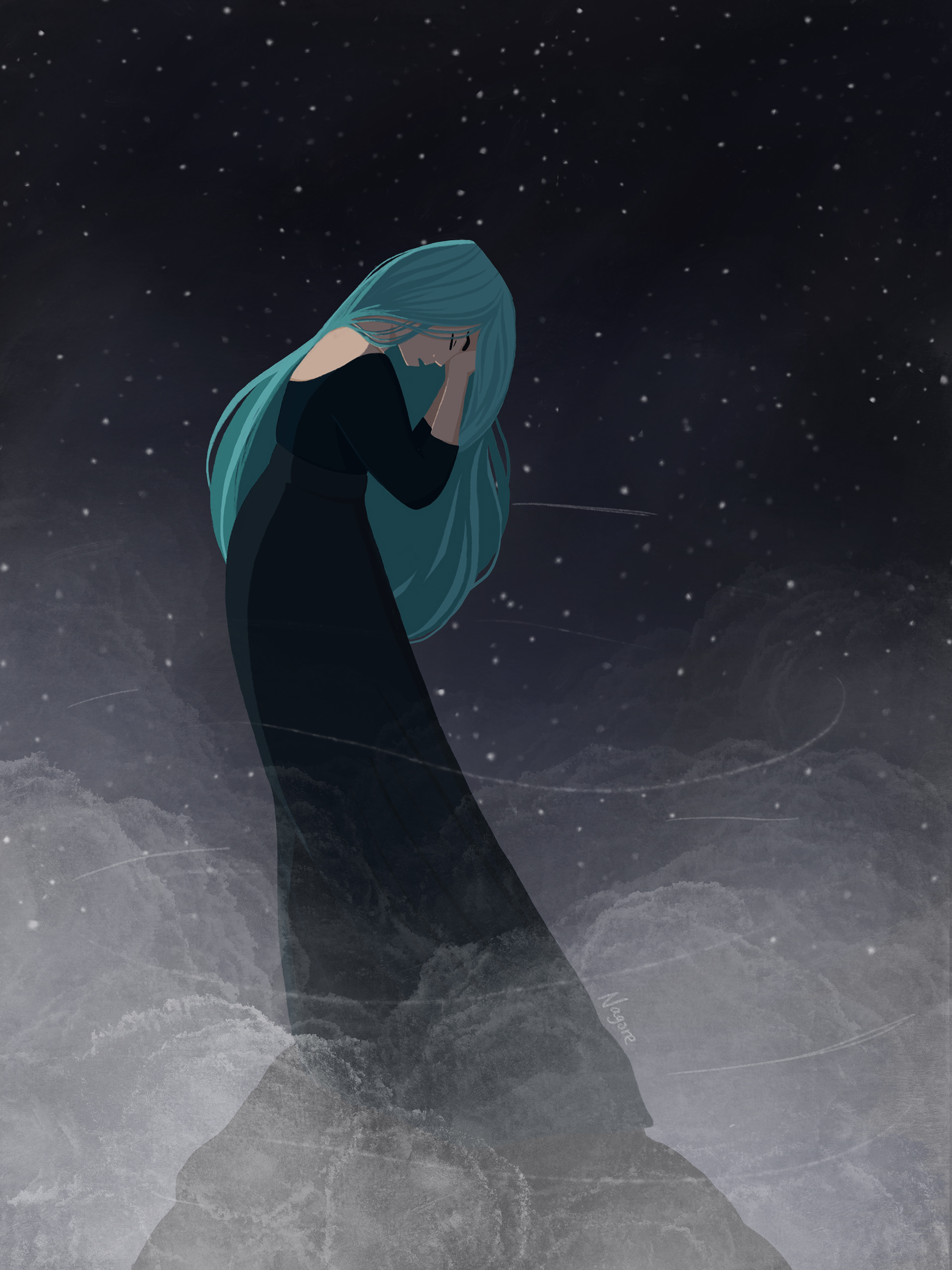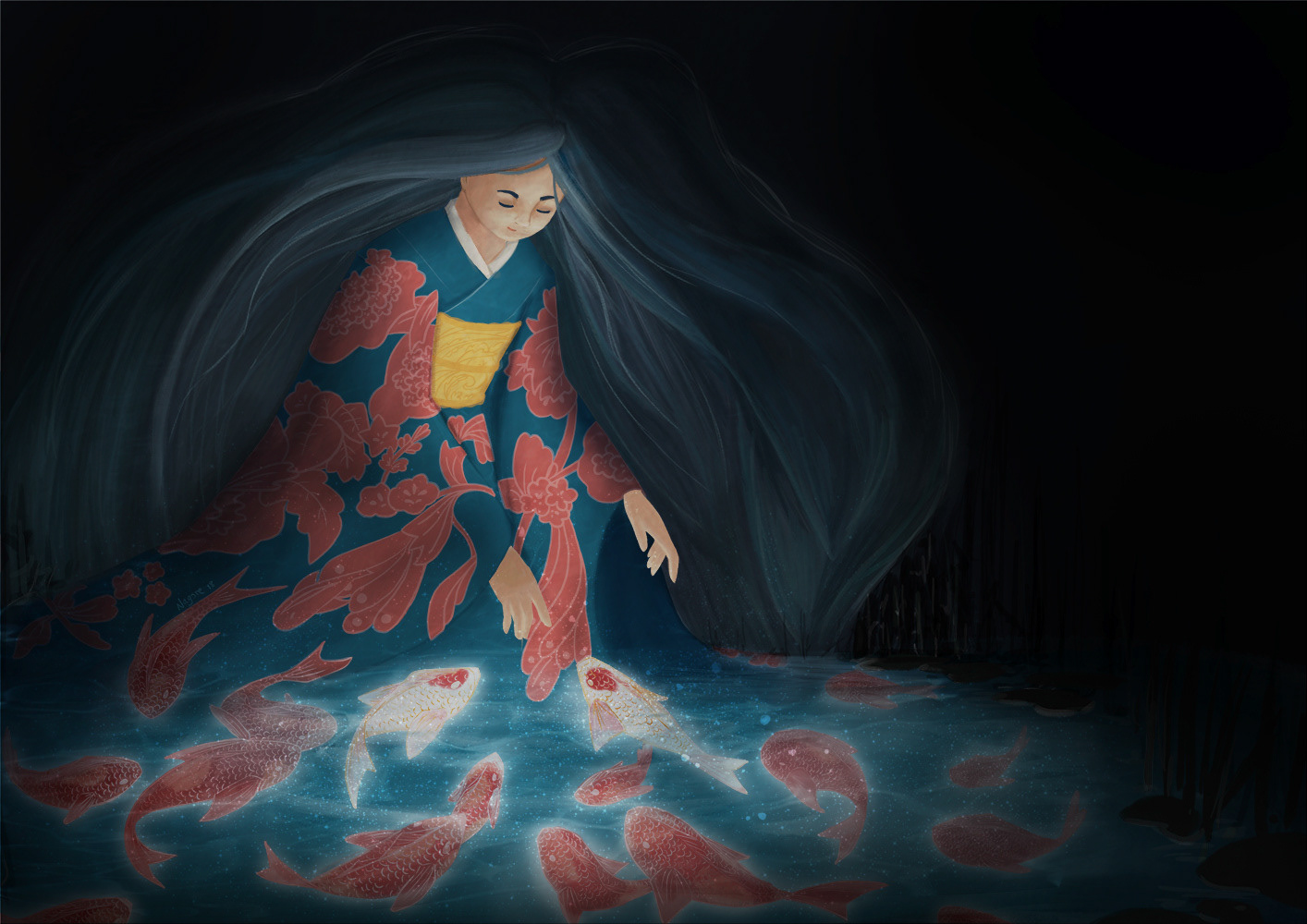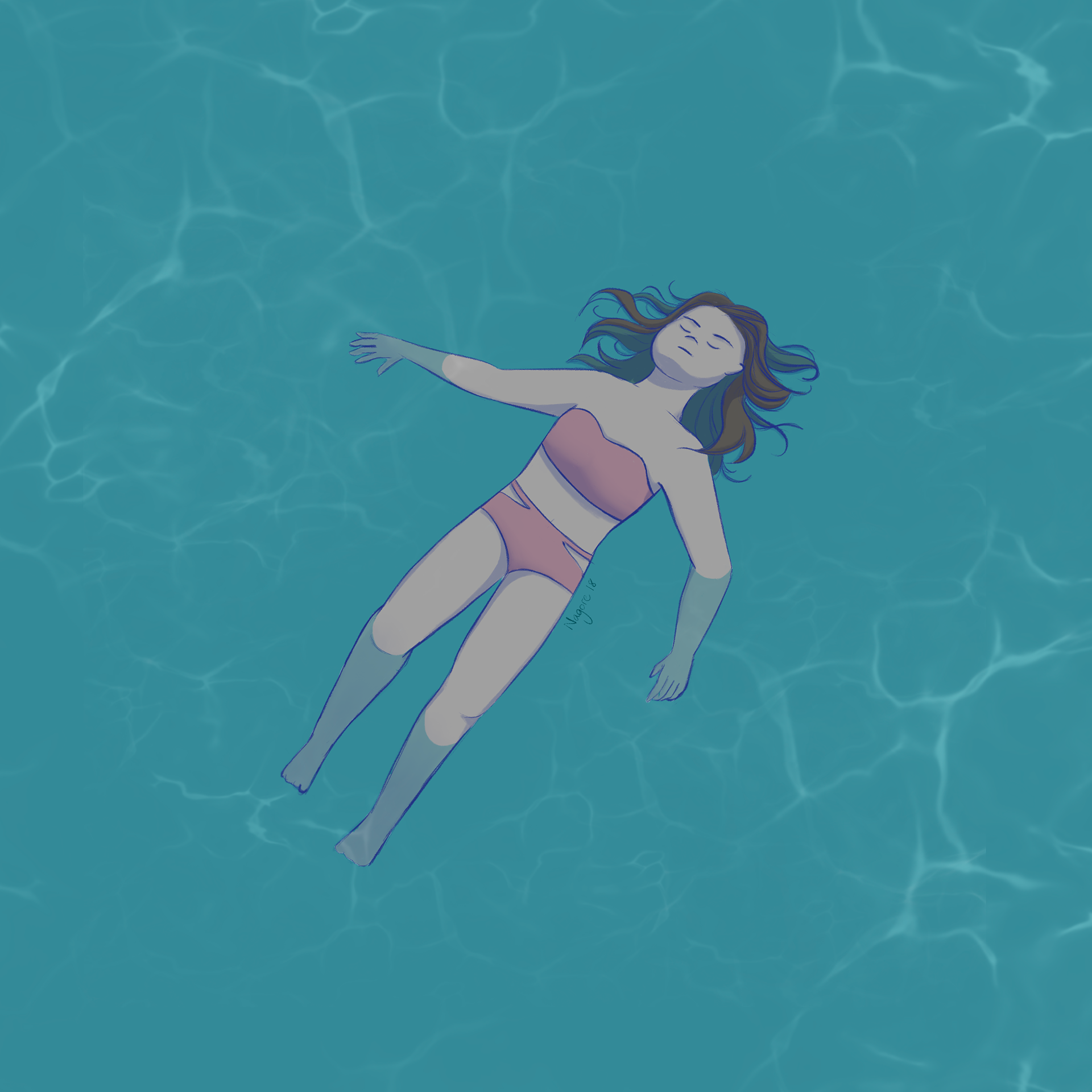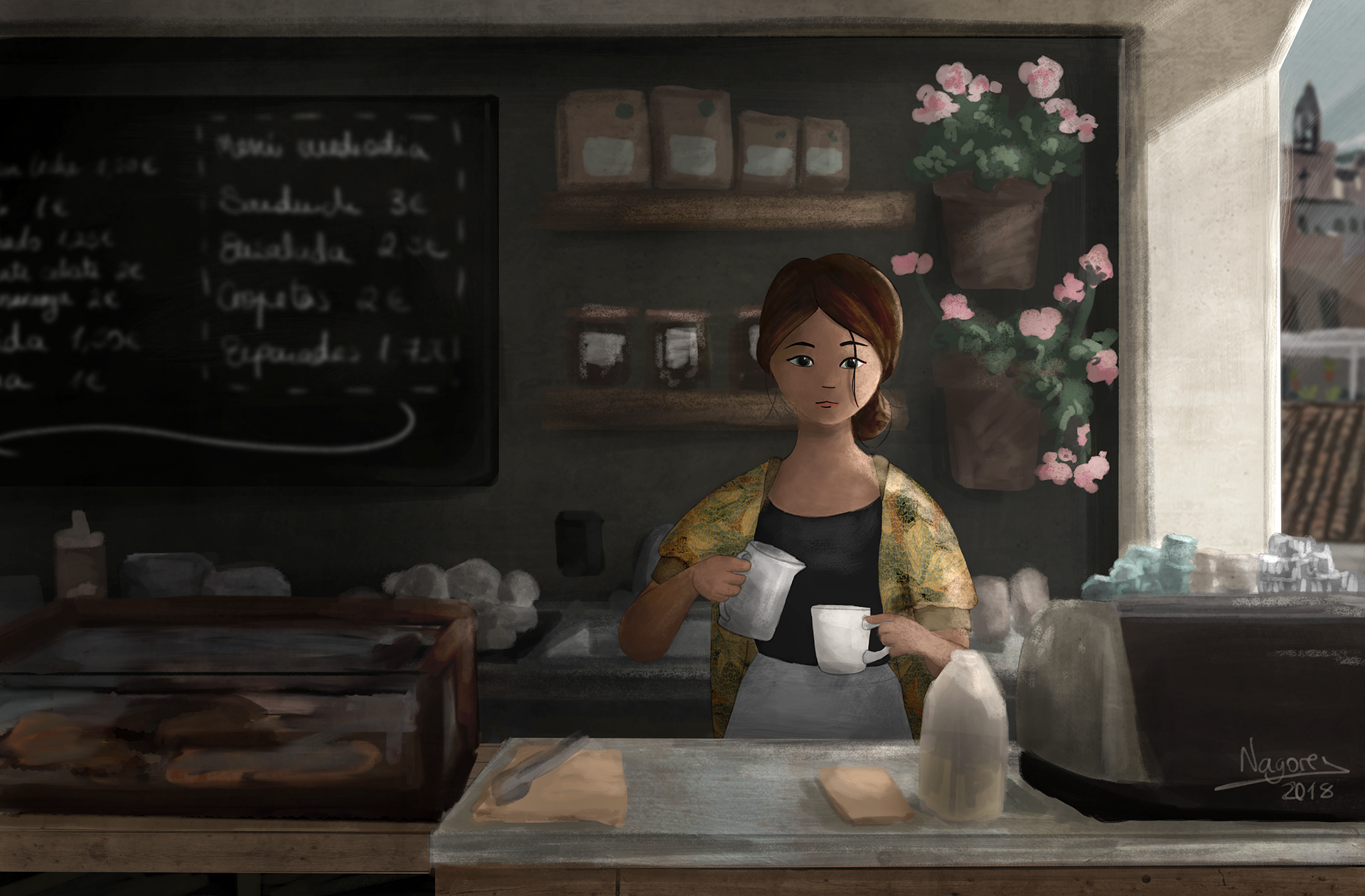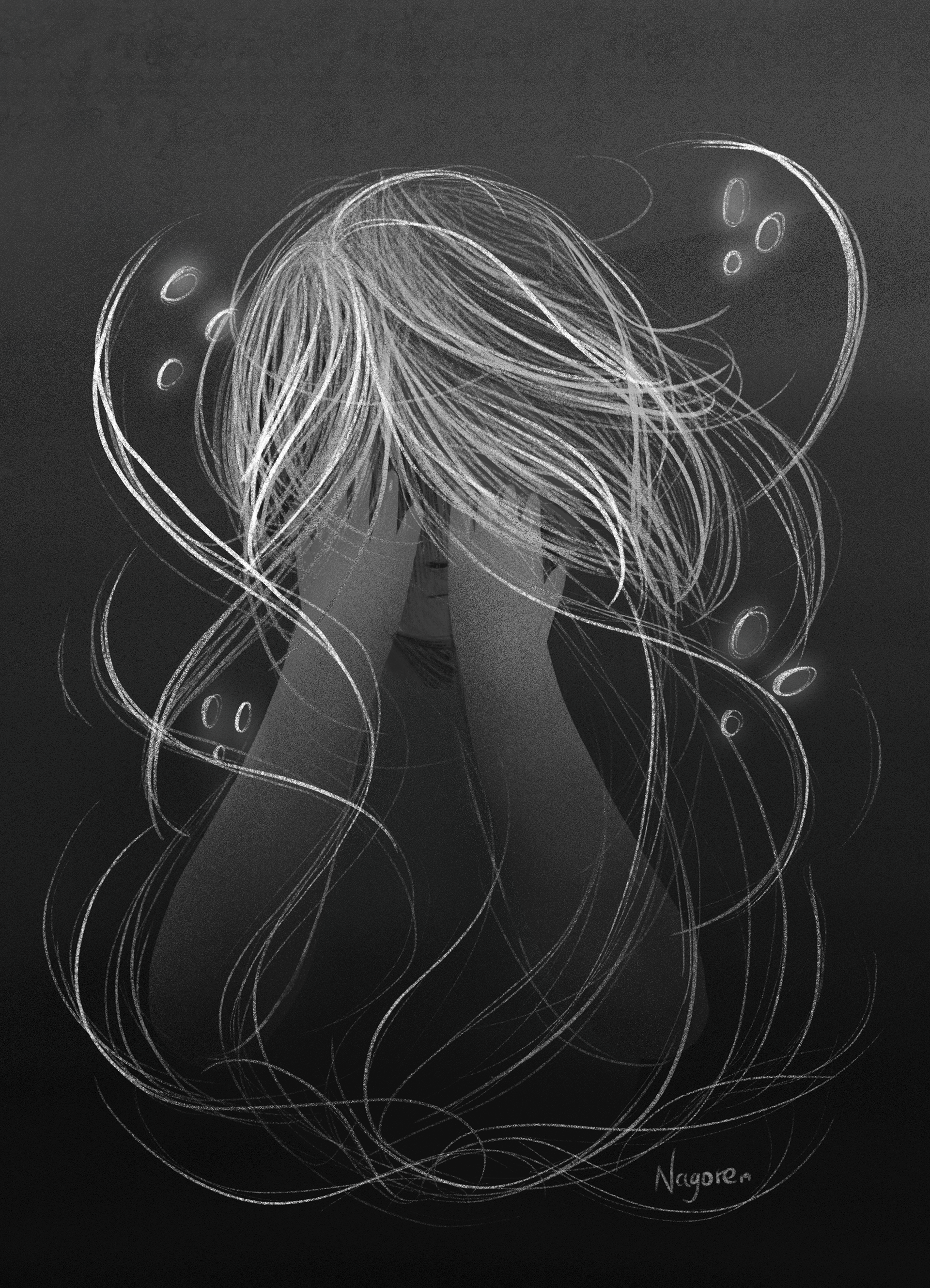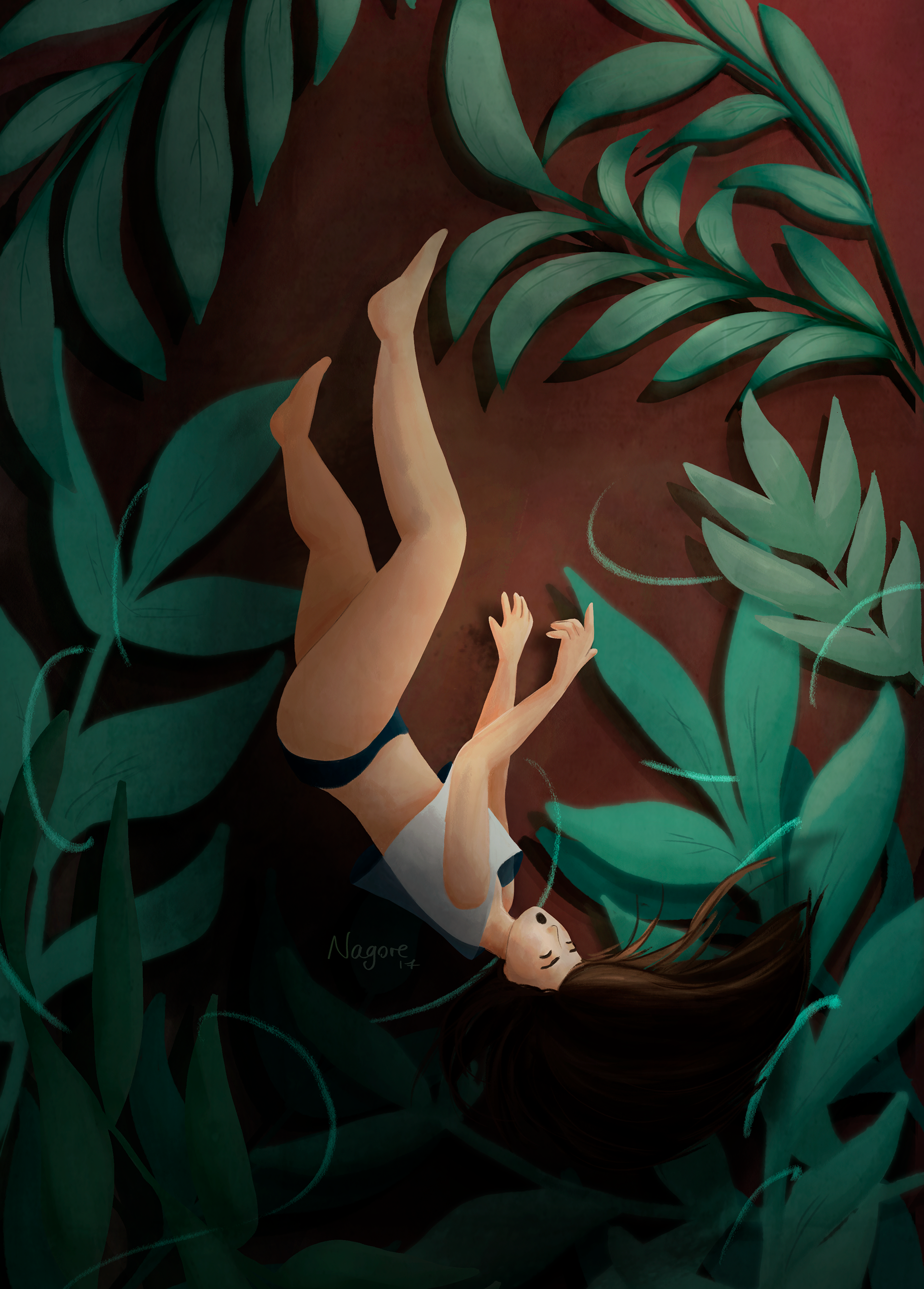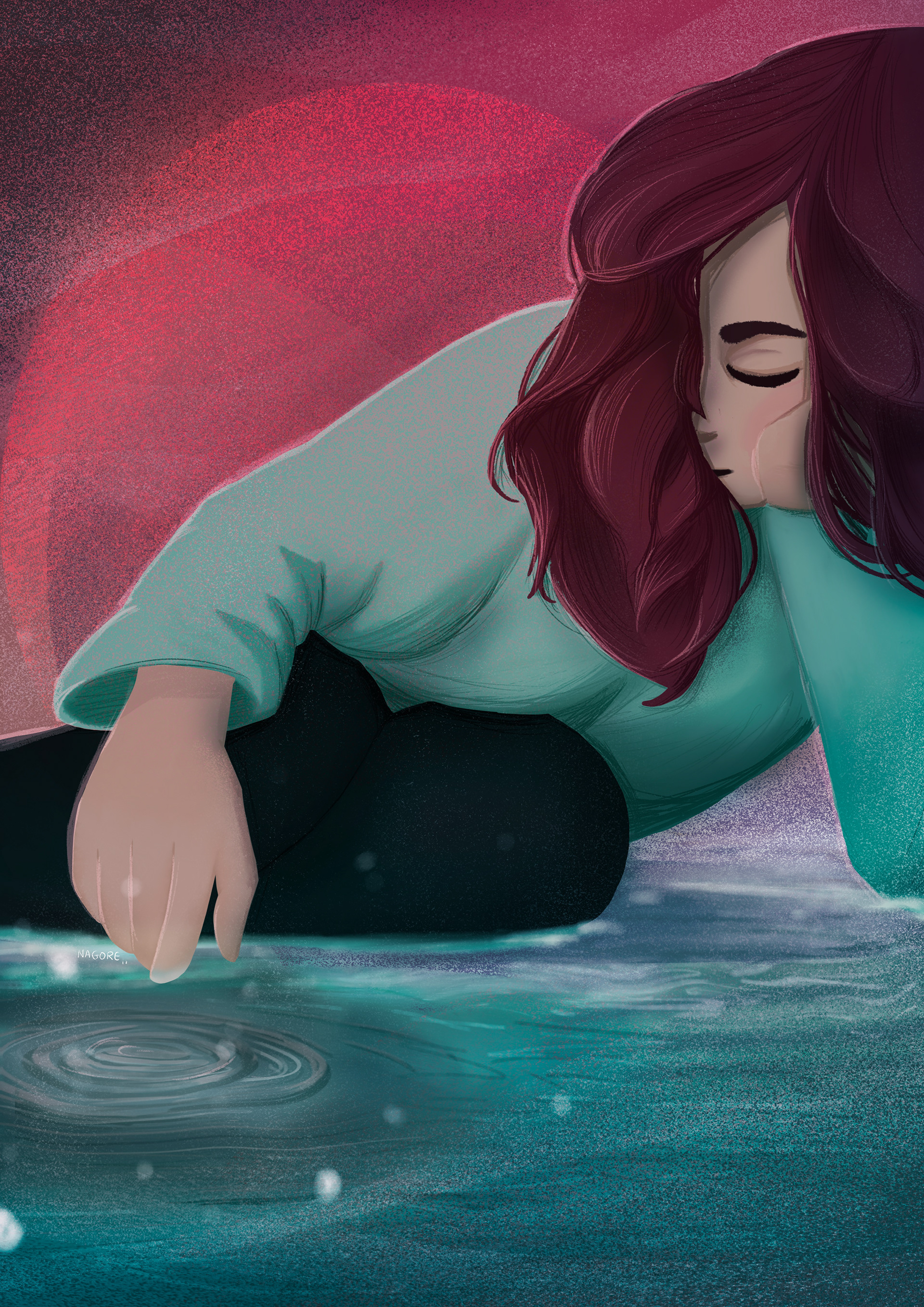 DREAM WEEK
Illustration made for #dreamweek2019
Tools: Procreate, Photoshop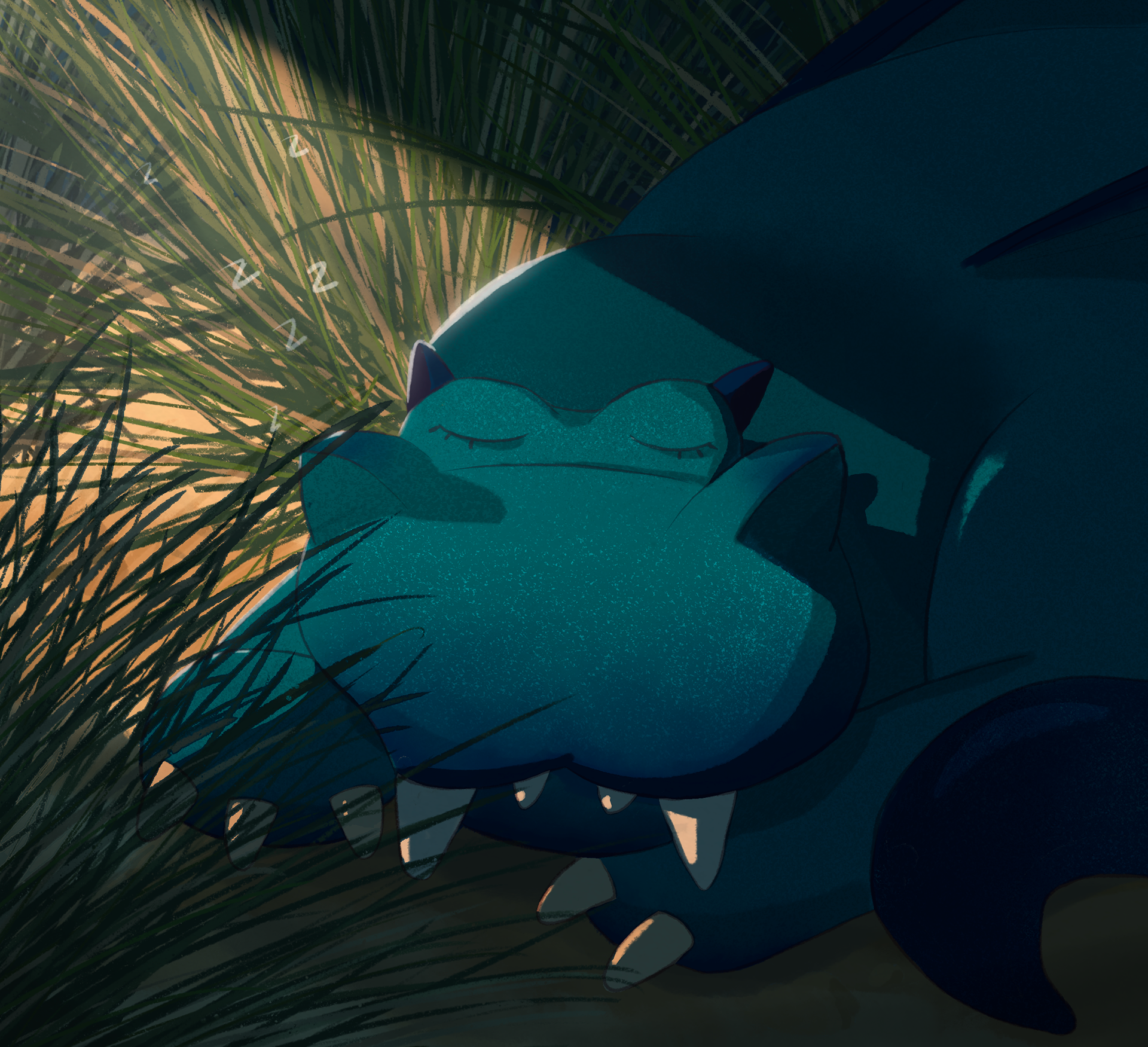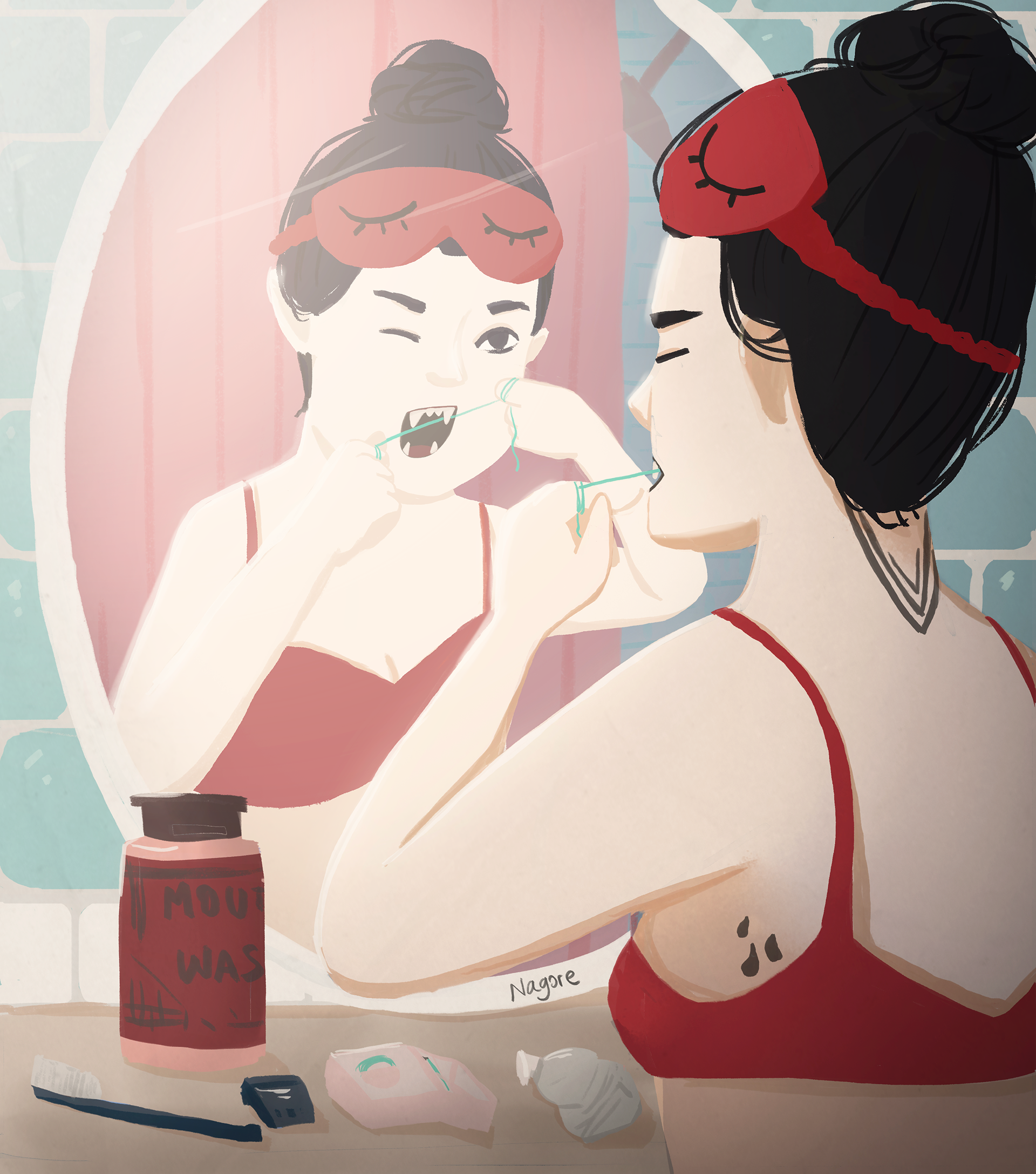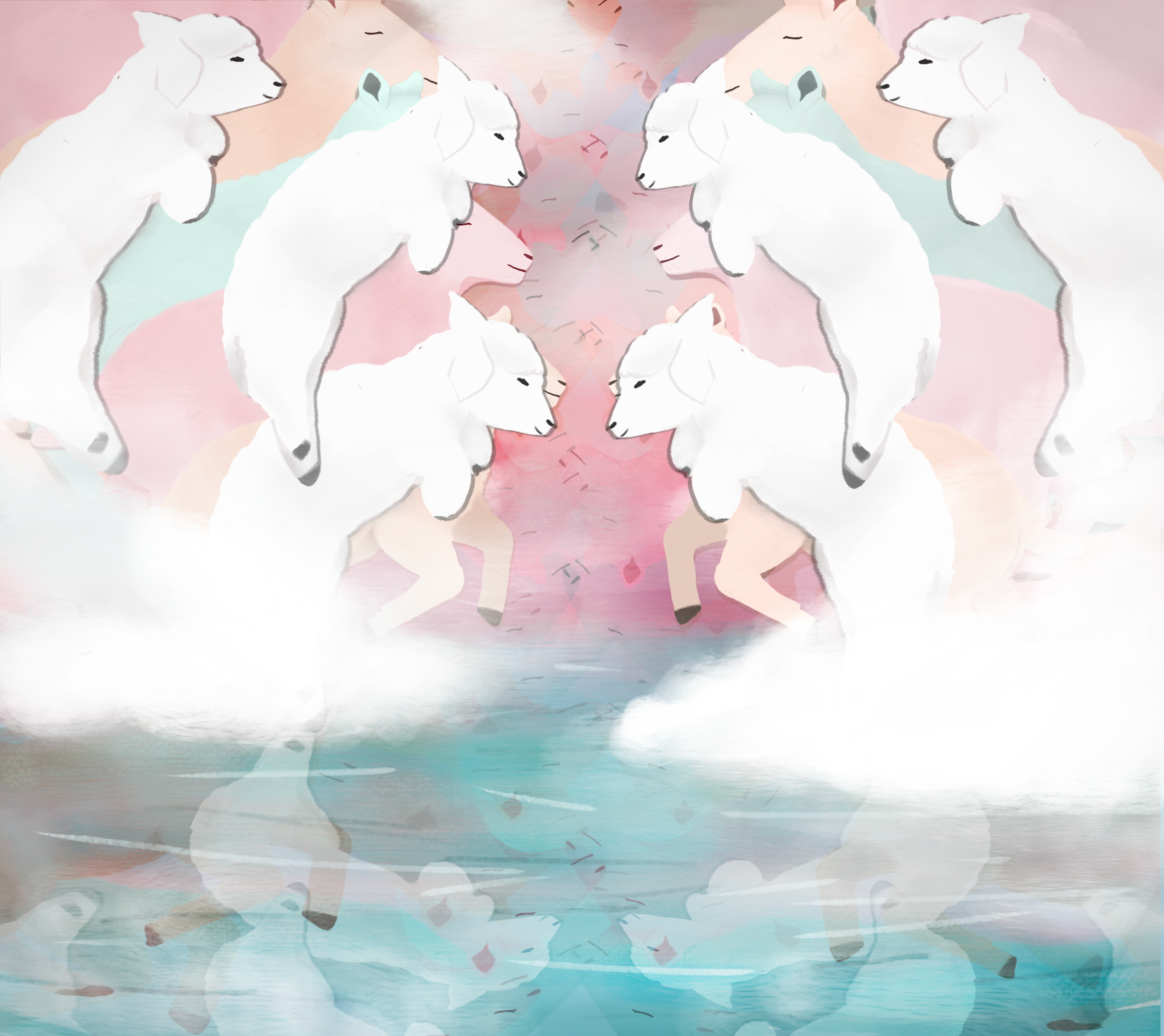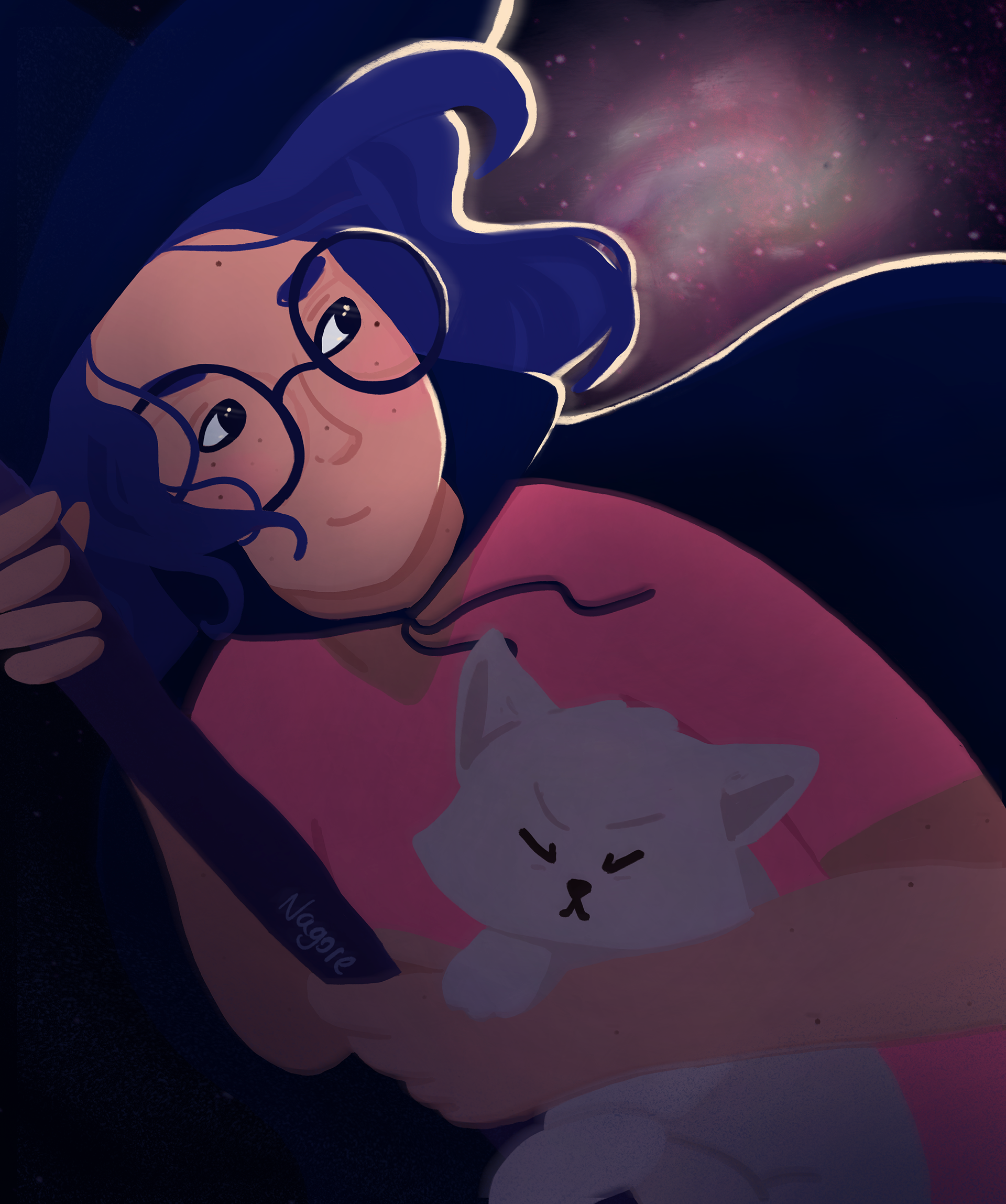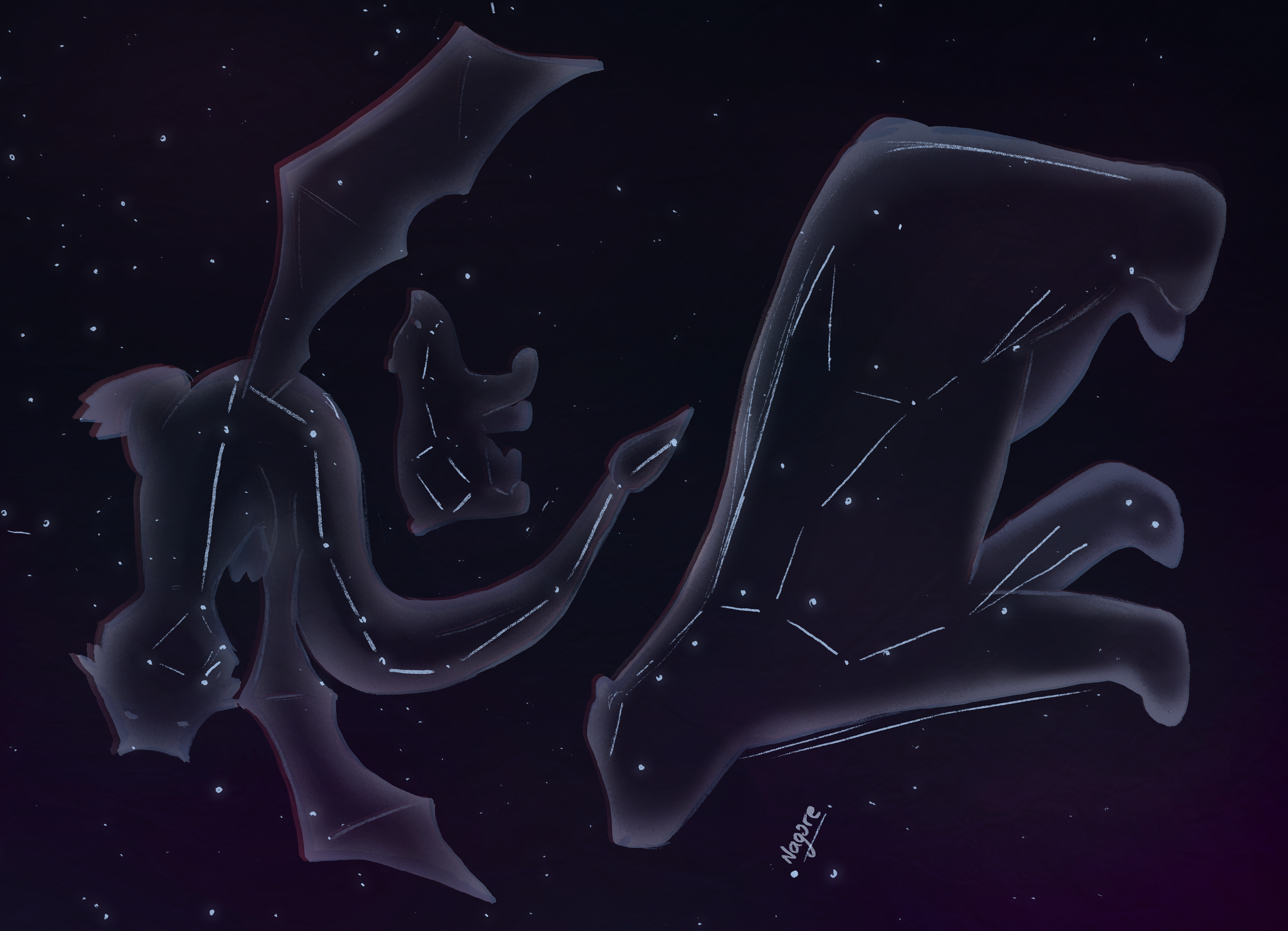 An interactive AR wardrobe installation where gender has no binaries and no boundaries. Directed by Robert Eagle in collaboration with Pervasive Media Studio and UWE.
Tools: Quill VR, Photoshop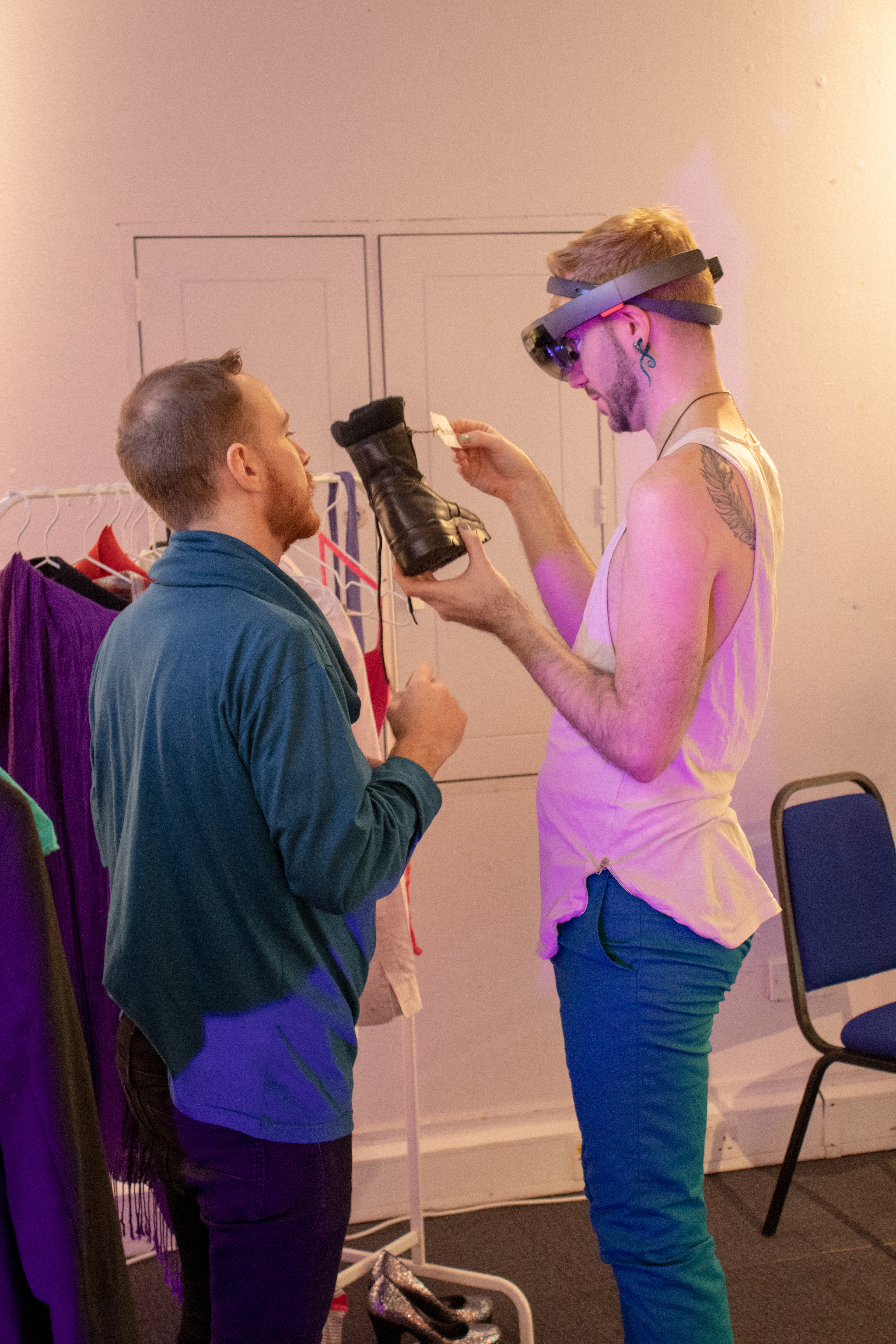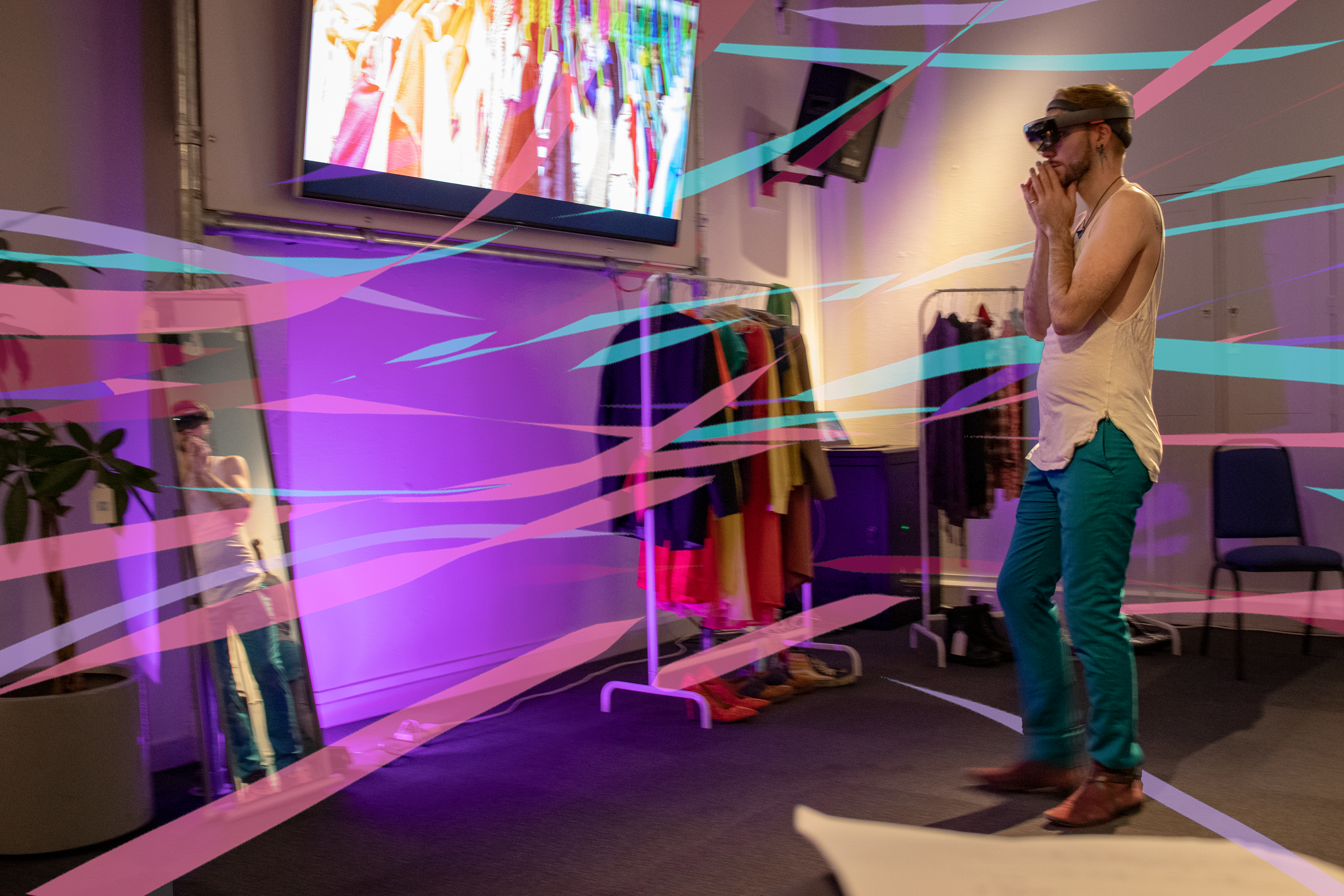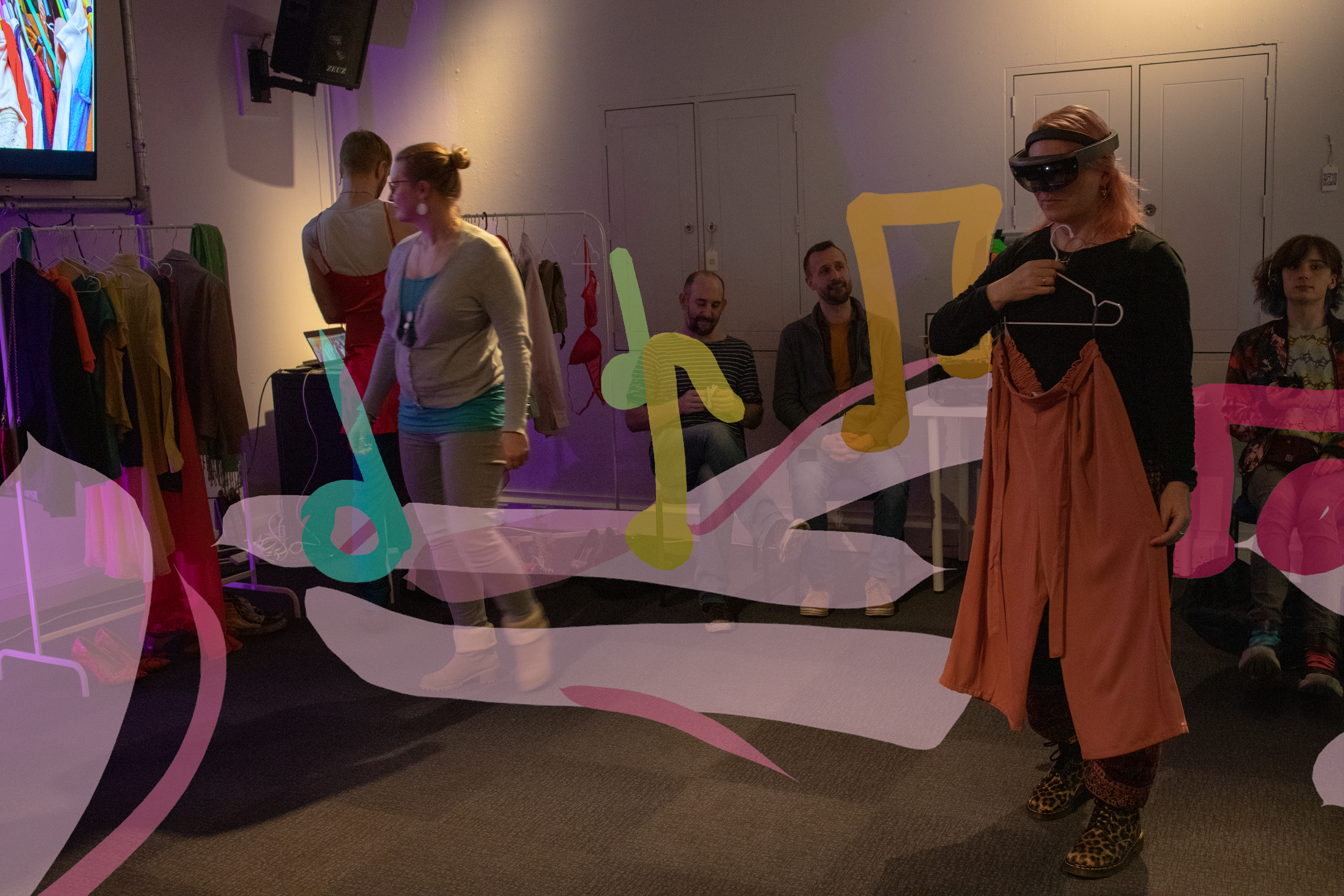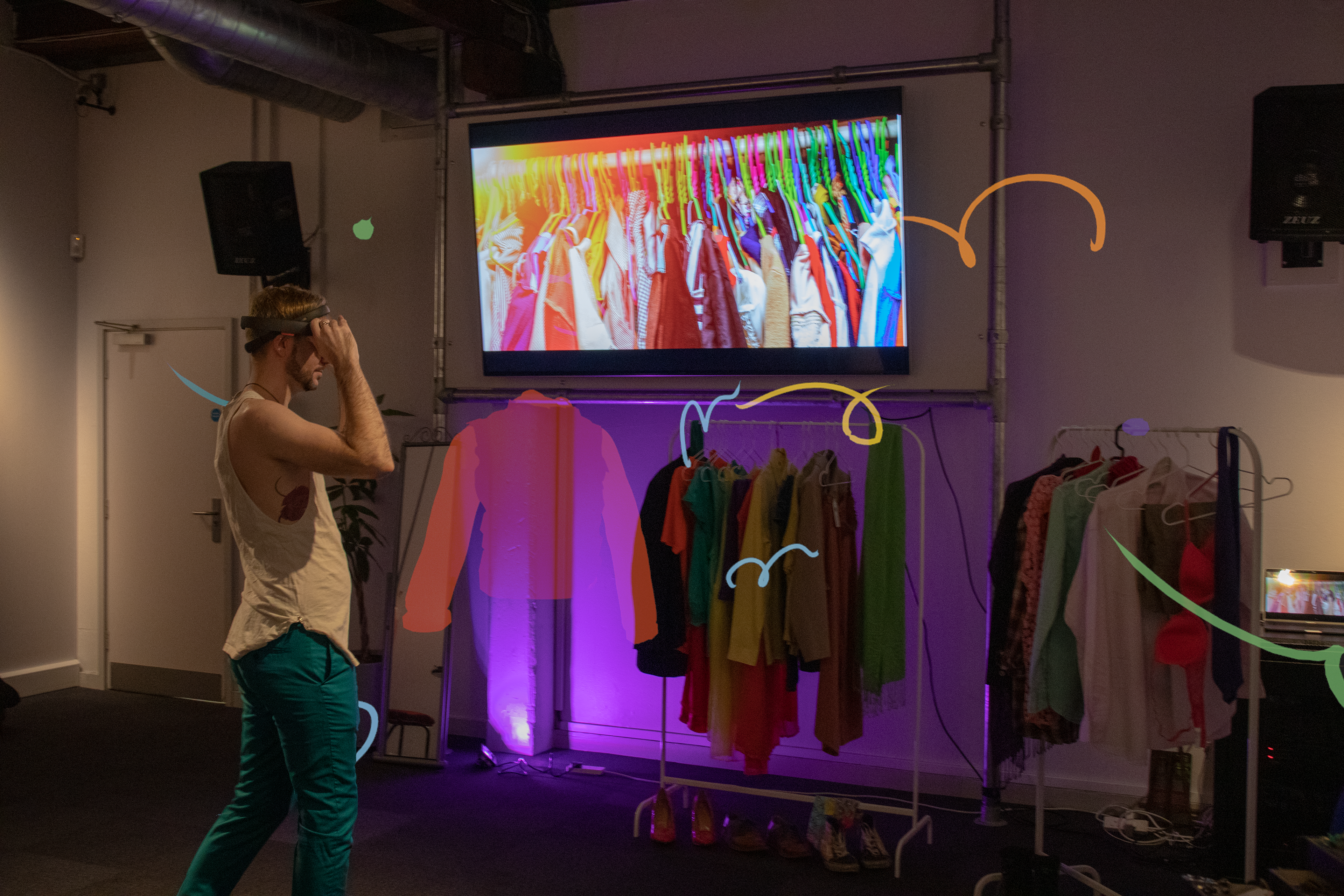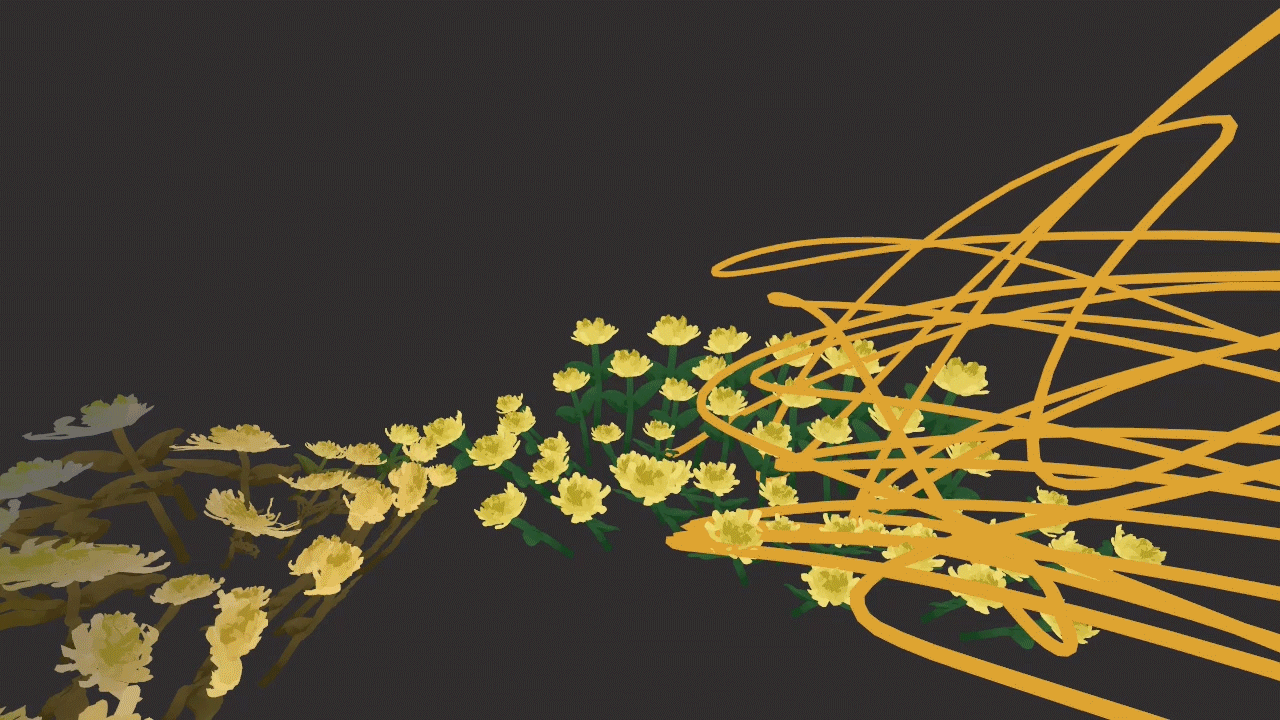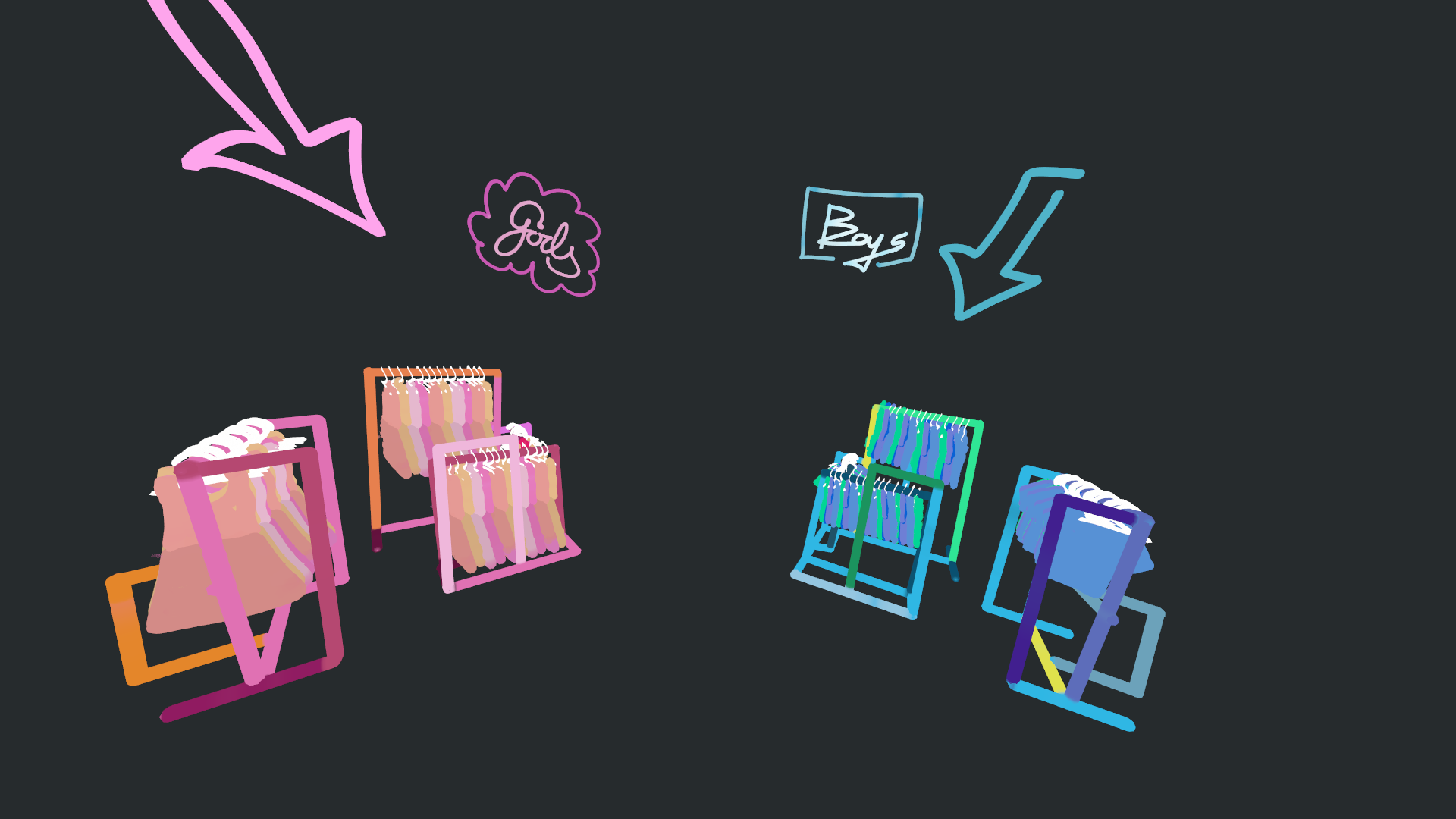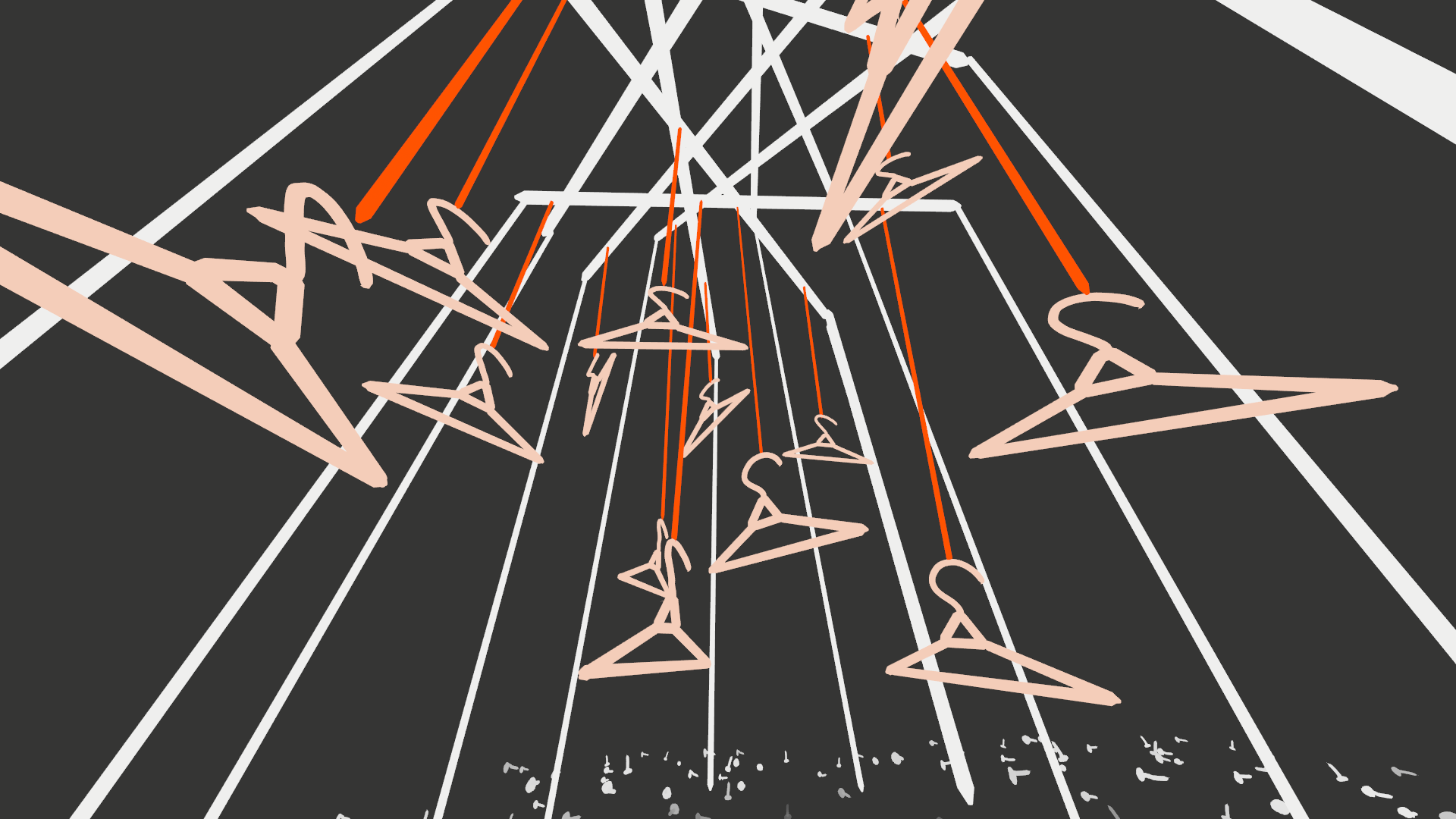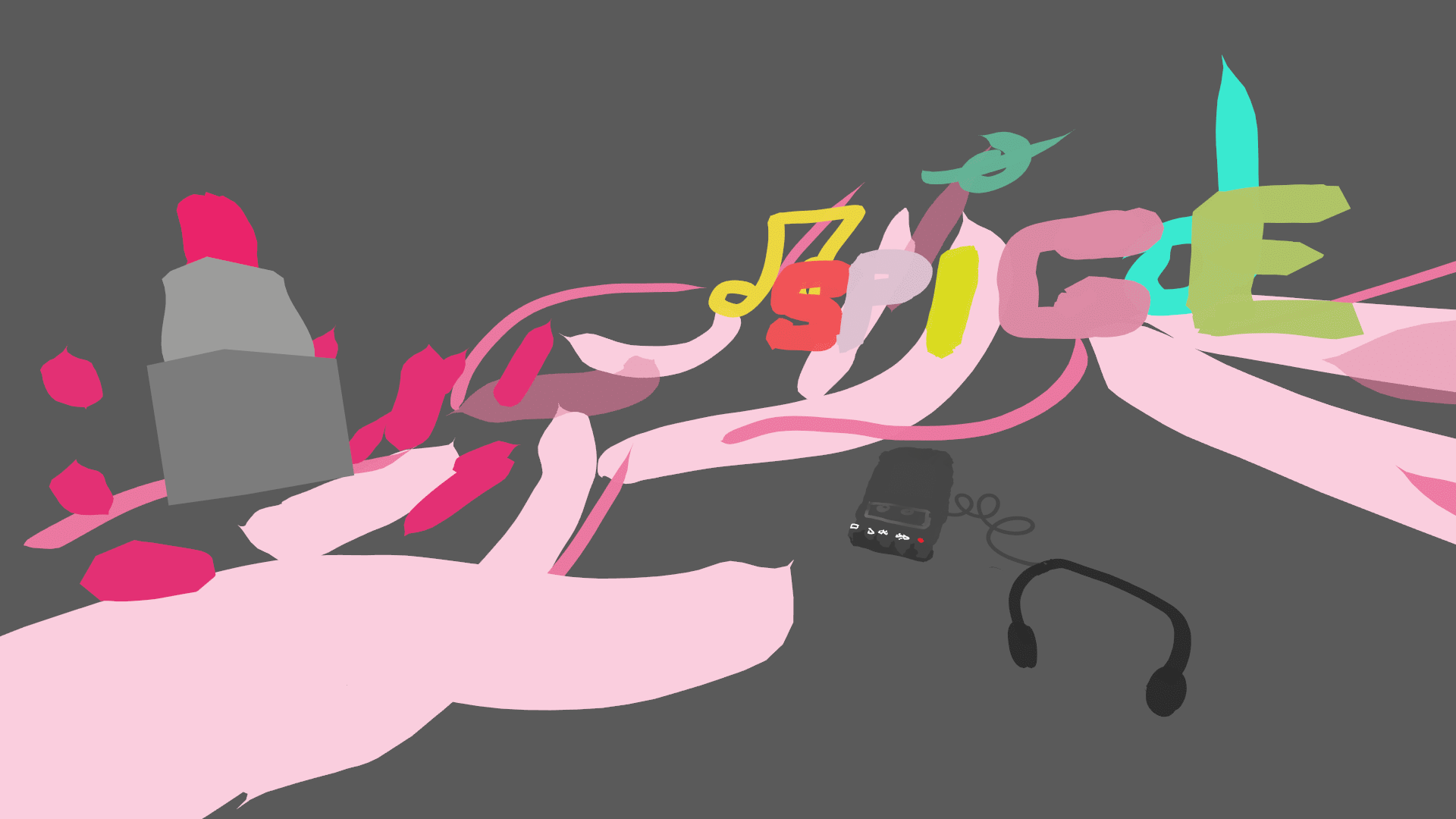 Traditional Media Illustrations
Tools: Watercolour, Gouache, Etching and Acrylic Markers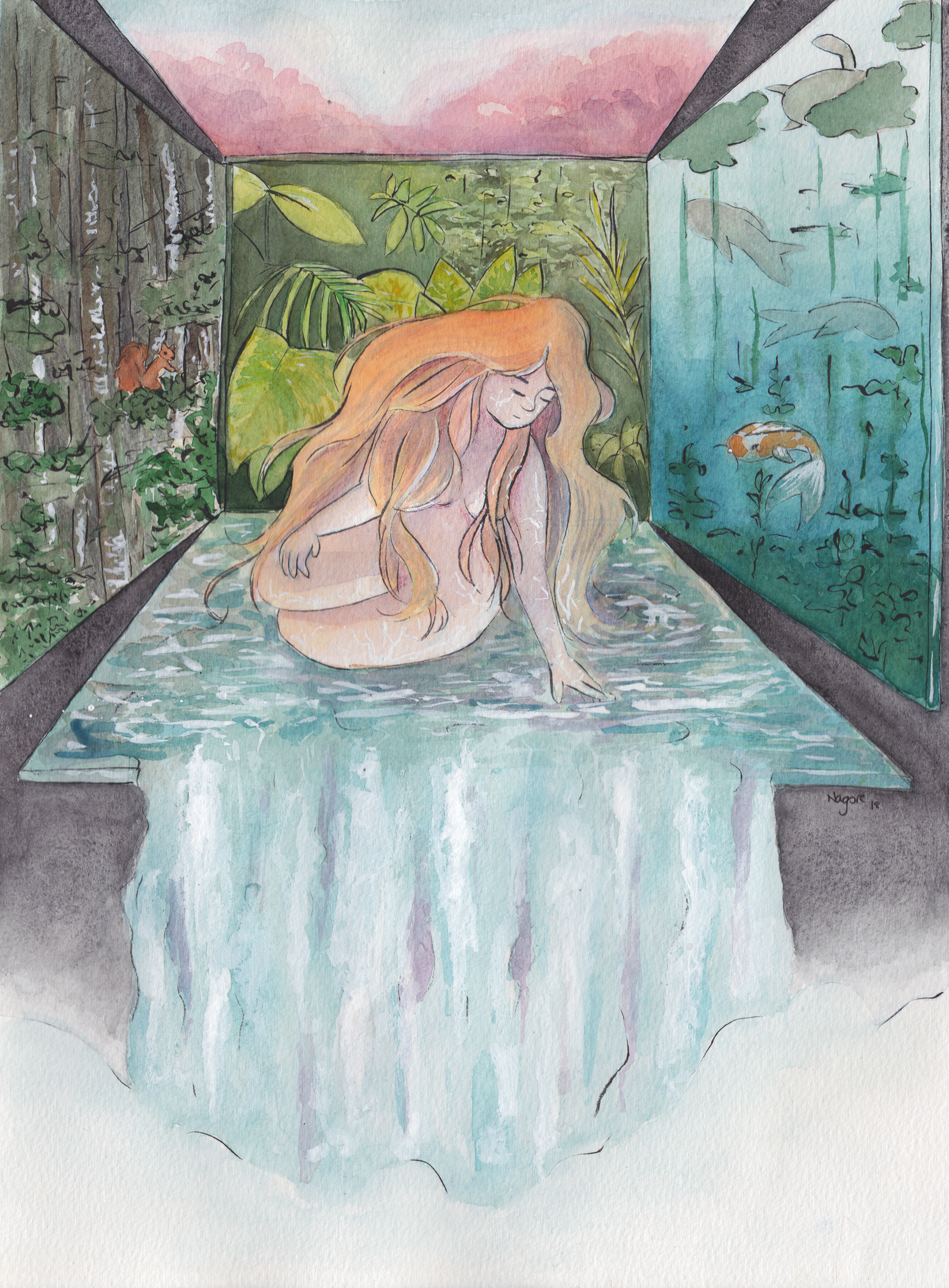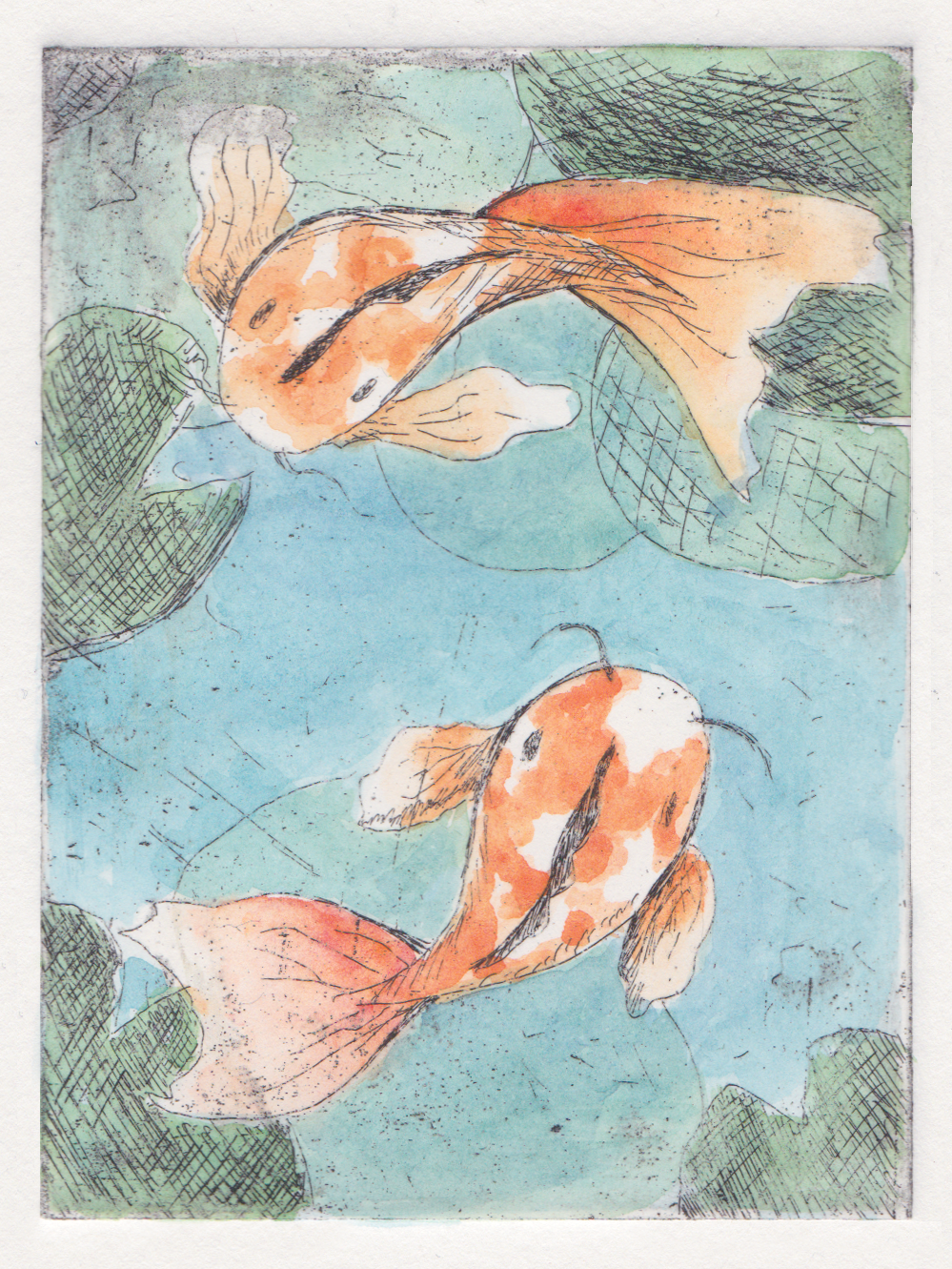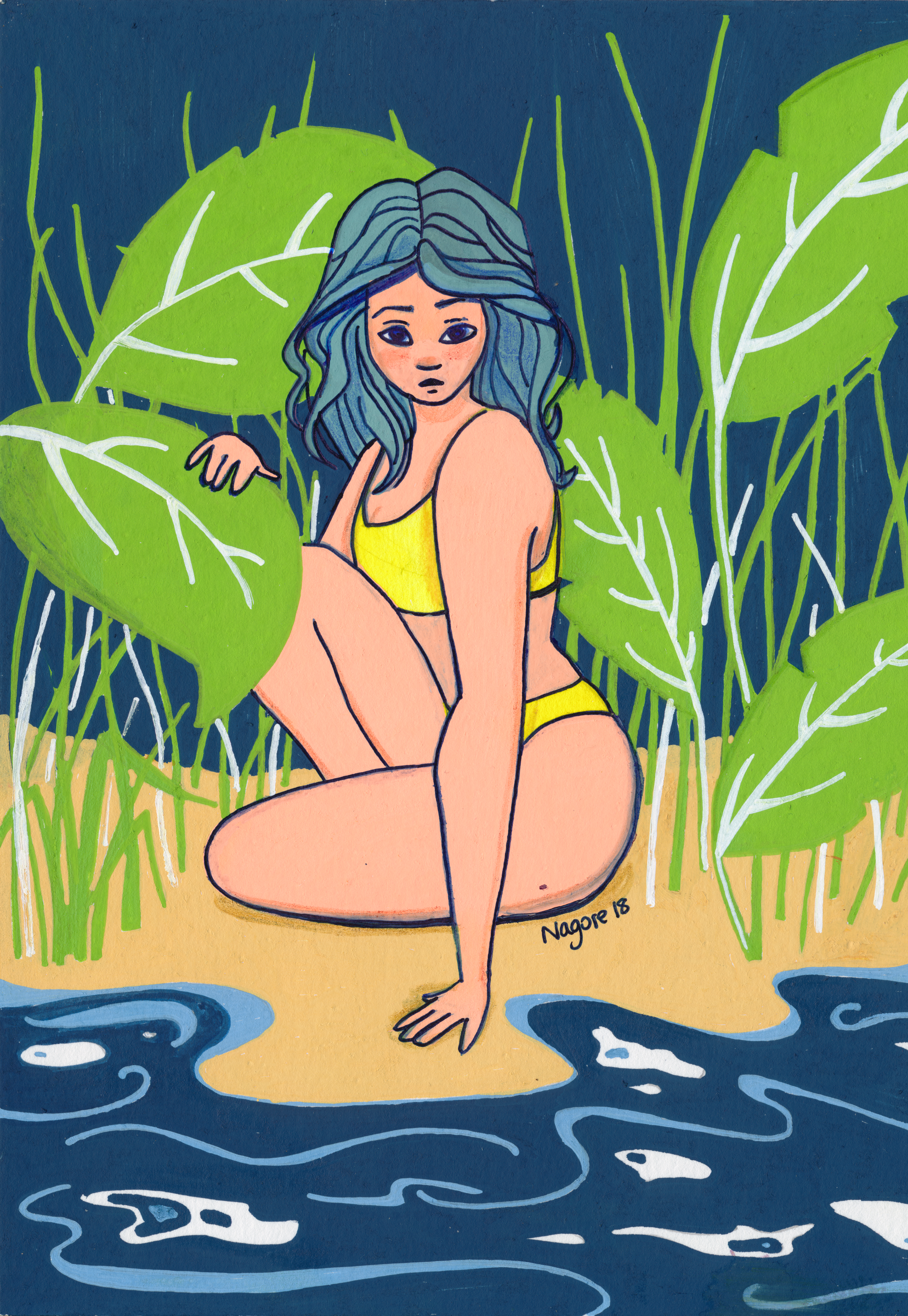 Assignments from Schoolisms' Course Painting with Light and Colour by Dice Tsusumi and Robert Kondo.
Tools: Photoshop, Procreate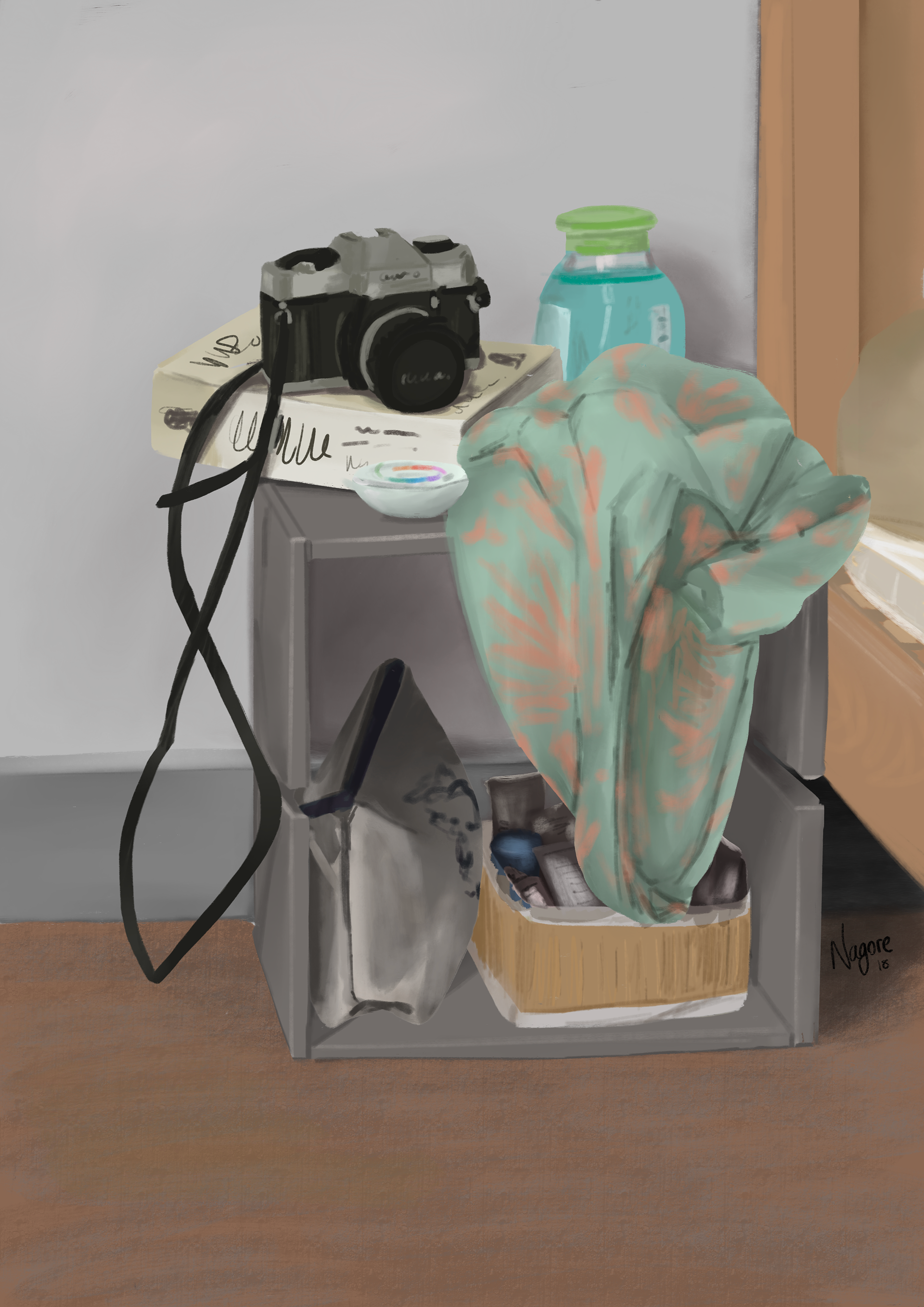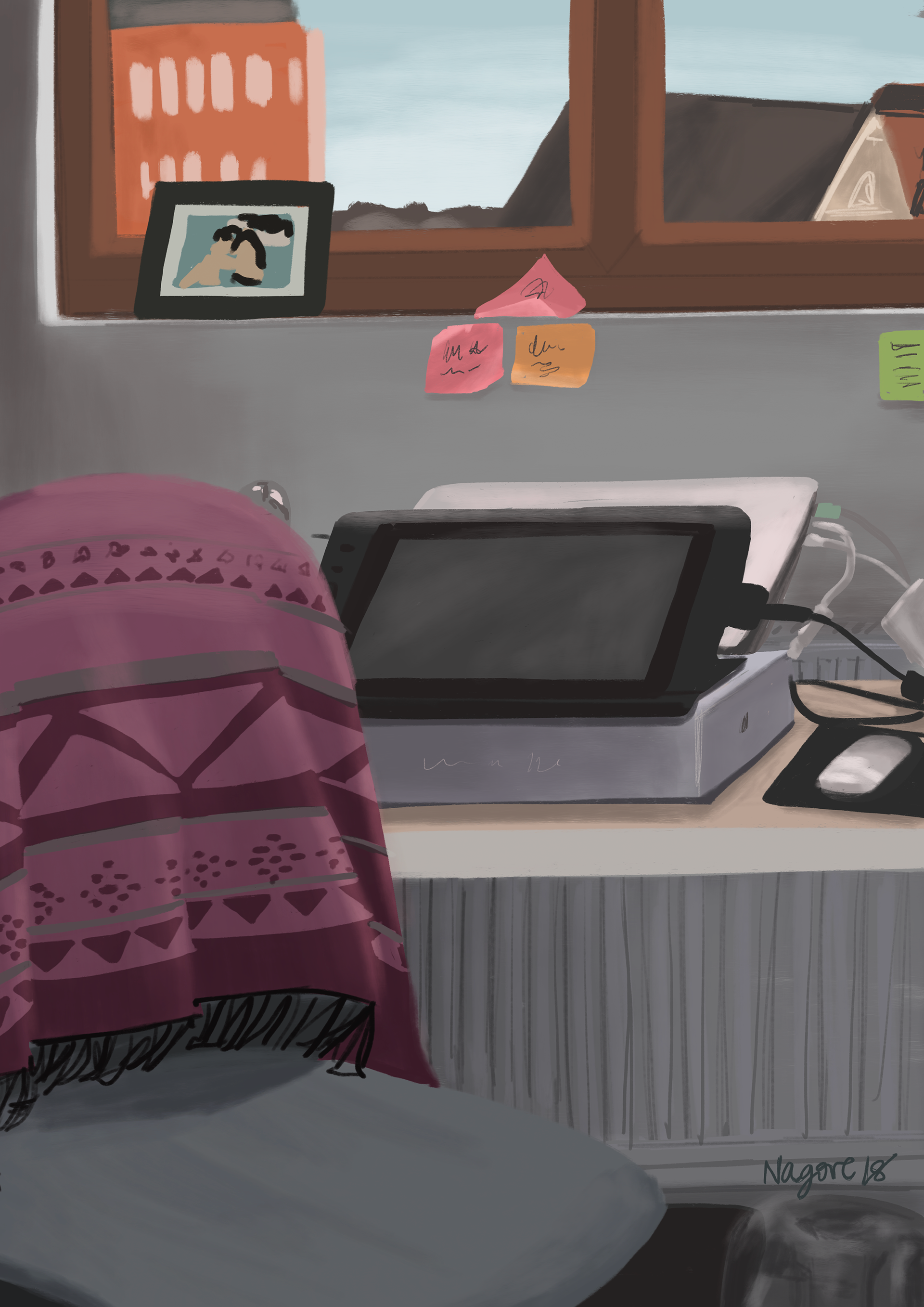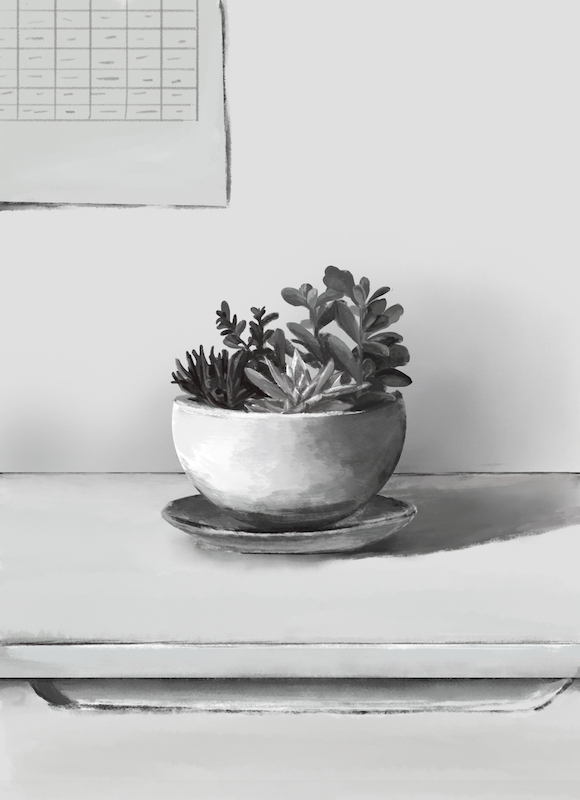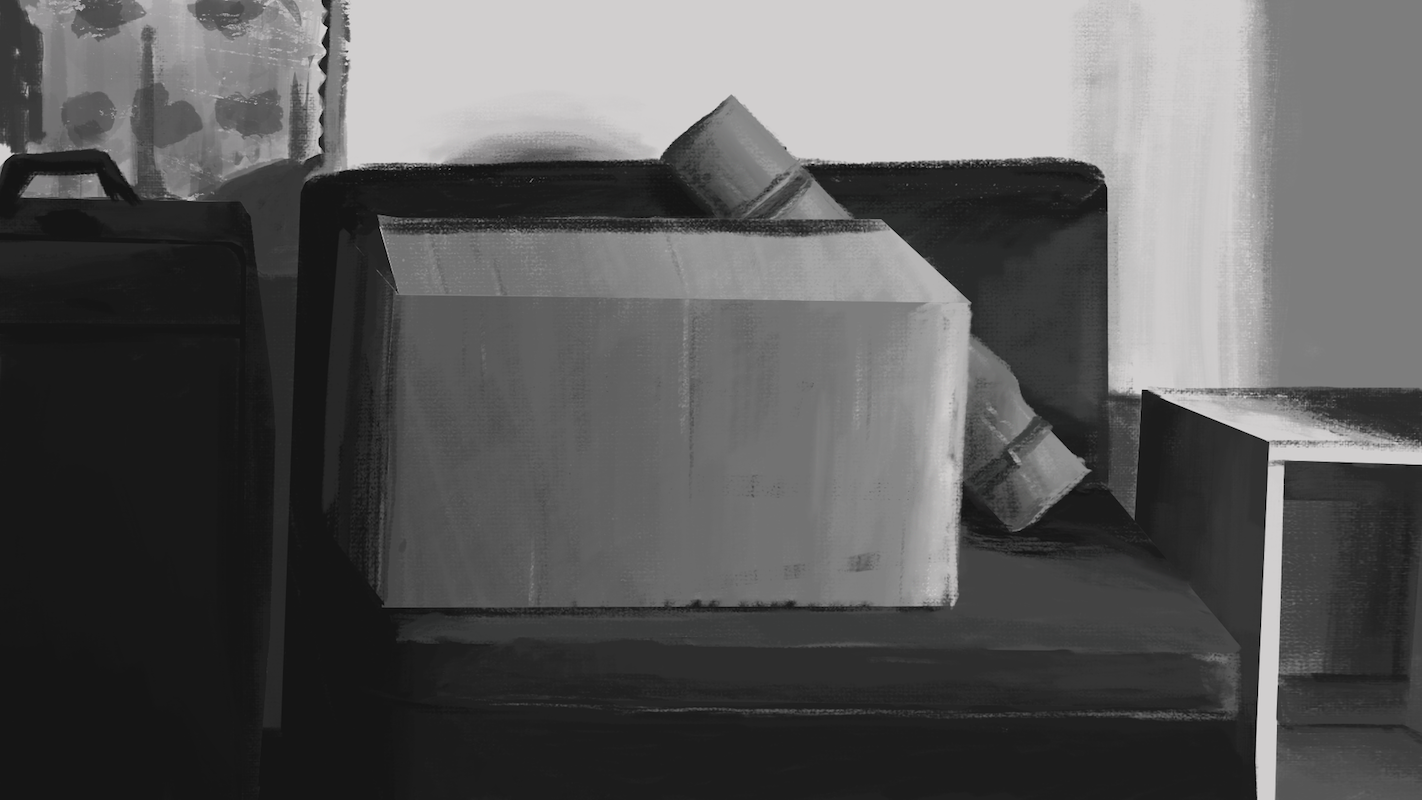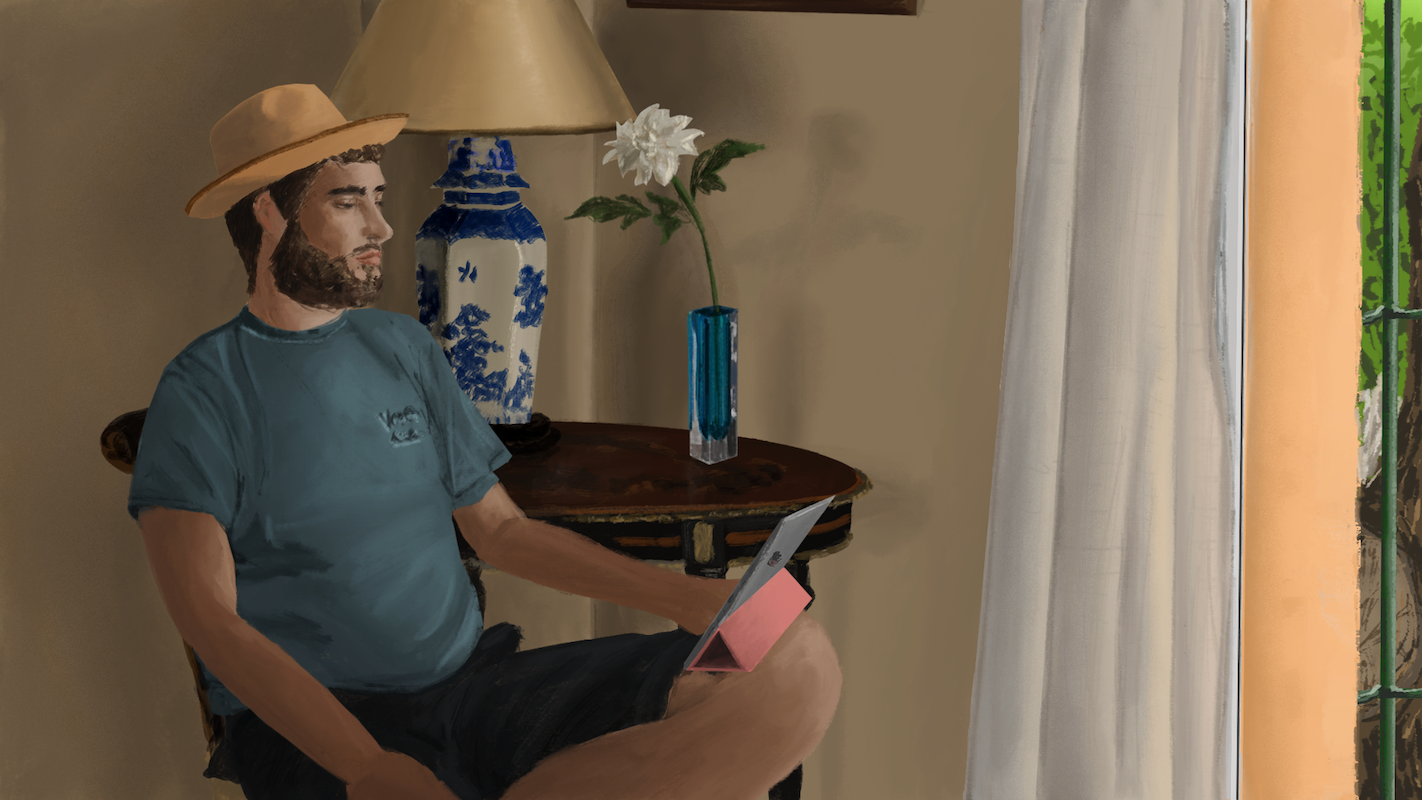 Virtual Plain Air Paintings
Tools: Photoshop